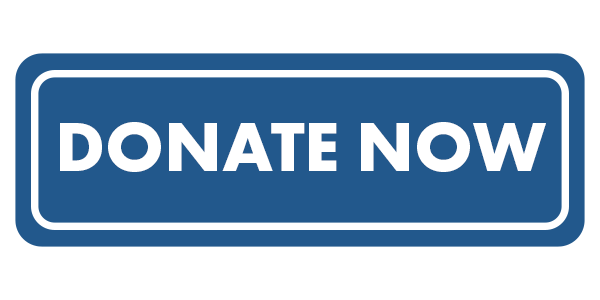 My name is Olivia.
Ever since I was a child, Caldwell Family Centre has been like my second home. It's been a place I felt safe, supported, and above all, a space where I always felt welcome.
My mother moved to Ottawa from St. John's, Newfoundland in 1979 to live with her sister. She was leaving an abusive family situation. I was born a few months later. In 1982, we moved to the Caldwell neighbourhood when I was two years old.
When she arrived at Caldwell Family Centre, she was welcomed into the community. She met Helen, a warm, kind, and jovial woman who worked at the Centre. In fact, Helen only retired from the Family Centre in January this year, at the age of 82!
I remember those early days when we had to rely on receiving food and support from Caldwell Family Centre. Back then, the Centre was a small home in the middle of a row of townhouses. It was a family environment where my mom would attend community programming and volunteer with the other parents.
When my mom volunteered at Caldwell Family Centre, all us kids would play outside, laughing and probably distracting the adults, until inevitably, they would give us helpful jobs like distributing flyers or tidying up.
So, when I needed support for myself and my three boys after I left my abusive partner, I knew the Family Centre would help – just as they'd helped my mother all those years ago.